Can anyone recommend a hair dresser that will travel to me on the day of my wedding to do me and my BMs hair w/ reasonable rates? Someone here said Mia (can't think of her site) but I e-mailed her 2 days ago and haven't heard anything. Can anyone think of anyone else?
August 2011 May Siggy Challenge~ Honeymoon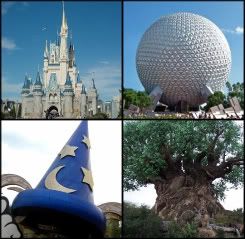 133
Invited to celebrate Jersey Shore style!
85
Will be fist pumpin' on the dance floor!
11
Won't be having any fun
37
Can't Find their mailbox