Okay ladies they are cell pics but heres 2 I do have so far. One is my parents, sister, and me and the other is me and my flower girl! Hope you like. They were both taken before the ceremony.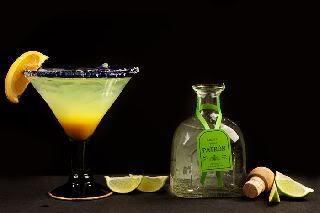 April 2012 April siggy challenge: How I relax
My Barely There Bio updated 7/12!