Well, I'm not sure if this is the absolute last time, but I know that some time in the next day or so I'm going to be disappearing to, you know, do that whole "getting married" thing, so I'm saying my "good byes" now, while I have a chance.

So while Brooke is playing law school, Stage is working super-mad overtime, and Tide is, I'm assuming enjoying motherhood, I would like to start off by saying "I've missed you guys the past few weeks, and I can't wait to catch up when I'm back".

As for everybody else-Banana, Stina, Aerin, Larissa, the Emilys, all the rest of you: thanks for keeping me sane recently. Lord knows that if I wasn't able to come and vent, I'd have gone totally BSC by now, lol. While the wedding hasn't been that stressful (Because, you know, I actually didn't worry about the stupid little things, lol), but the family dramas have all really been making every little thing seem exhausting, so this has been a great outlet, that has provided me with much amusement and just a good place to occasionally blow off some necessary steam. You ladies rock!

So, while I may be popping in randomly in the next day or so, I'm going bye-bye and will be gone for the next 2 weeks. I promise a re-cap and pics as soon as I have them.

Miss you!!!

Love,
Meg
If you fire a WP member, you're against America.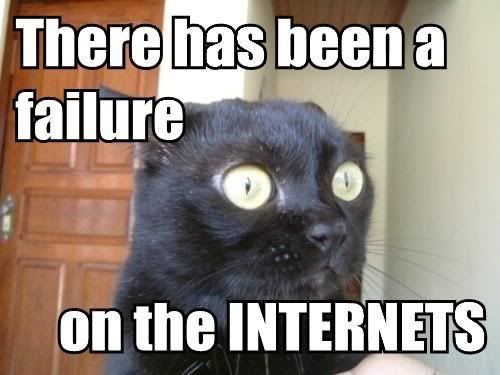 "Meg cracks me up on the regular. Now she gets to do it in two different forums. Yay!!" ~mkrupar