Good morning ladies! Let's get this board more active! 
Your Name:
FI's Name:
Wedding Date:
Ceremony Location:
Reception Location:
Where are you with wedding planning?:
Do you have any advice for other Maine brides?:
Do you live in Maine? If so, what part of the state?
Did you grow up in Maine?
Did your FI grow up in Maine?
Why did you choose Maine (if you did) for your wedding location?
Looking forward to meeting everyone!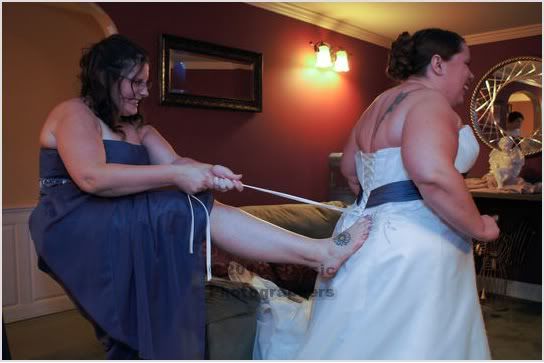 The truth behind a well laced dress