May 2013 Weddings
Trash the dress anyone???
FLGatorGal88

member
So I was wondering if any of you thought about doing a trash the dress session after the wedding? I have been tossing this idea back and fourth for a while now. I thought about using my original wedding dress then I thought about buying another dress that has been used for about 50 or 60 bucks and use that dress instead.Who knows what I will do lol I will figure it out sooner or later...
May 2013 January Siggy Challenge:The Cake!!!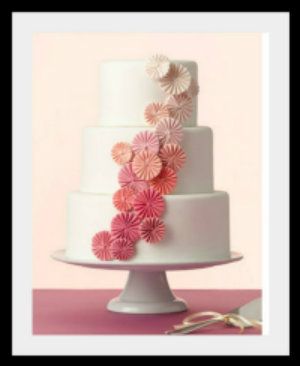 This discussion has been closed.
Choose Another Board
Search Boards