Okay ladies my wedding is one of the first of the month so I will be away from the comp quite a bit this coming week. I just wanted to let you all know what a joy it has been planning beside you and receiving all your positive and supportive words thoughout this very stressful thing we call wedding planning. Also I will be checking in at least every night to see how things are going but with my wedding being here I felt there should be someone here in my place for the next week overseeing the board. I have asked Erica aka em01092 to keep an eye out for me. She is a regular poster and a wonderful knottie with great advice and opinions. Should anyone need anything from the 2nd to the 9th please let her know. Thanks so much for making it so easy to be the mod on this board and by being such great friends! Im still here for the next few days but man its really close. My ticker officially says 7 days till the wedding OMG!!!!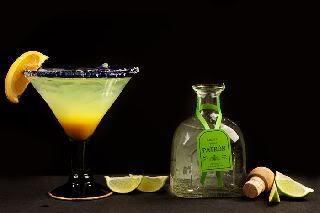 April 2012 April siggy challenge: How I relax
My Barely There Bio updated 7/12!