This came up last night and I was very surprised - I've always found favors to be a waste but he's not budging.  Once he said that, I pitched him an idea I saw online awhile back and he went for it: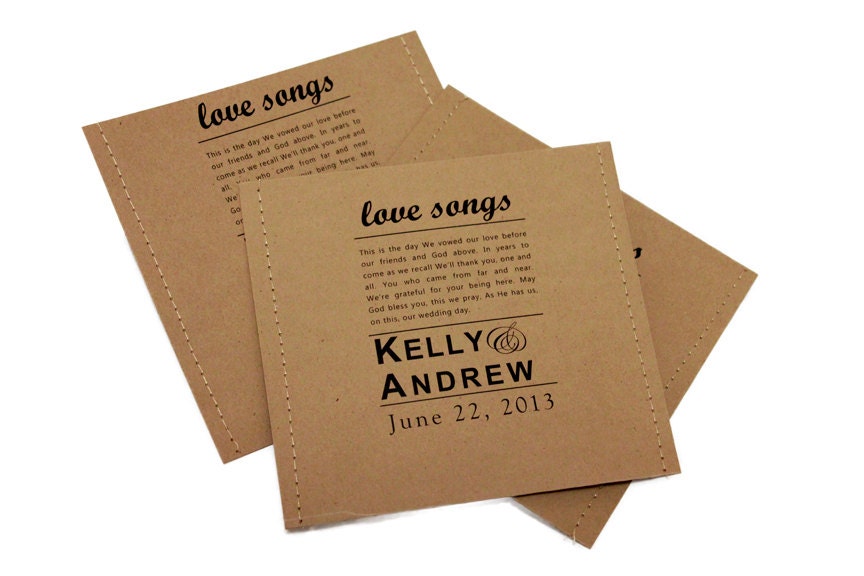 Although ours won't be "love songs" it will just be bitchin' tunes we both love (we're both well known to be very into music). 
I wonder what else he's going to obsess about that will surprise me... he told me last night "We have to have colors, duh."  I honestly didn't even care about that.