I did my Rock the Dress last night and we ended up shooting around the Loveland Castle. We had a hard time finding a location for a weekday after 5, but it worked out okay, I think we got some really fun shots.

I hope you have better luck than me finding a location, and have fun!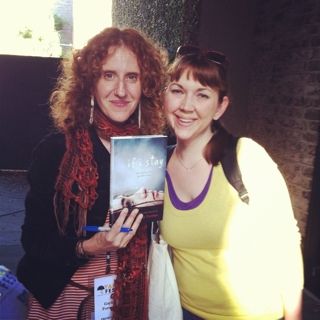 My new bff Gayle Forman!

?You can have your wishes, your plans, but at the end of the day, it's out of your control" - Gayle Forman


Married Bio


??????