So, I really like the idea of using wine bottles for table numbers, but I am not sure which direction I want to go.
I have seen them done using a label, like so:
or painted, like so:
or as topper things, like so: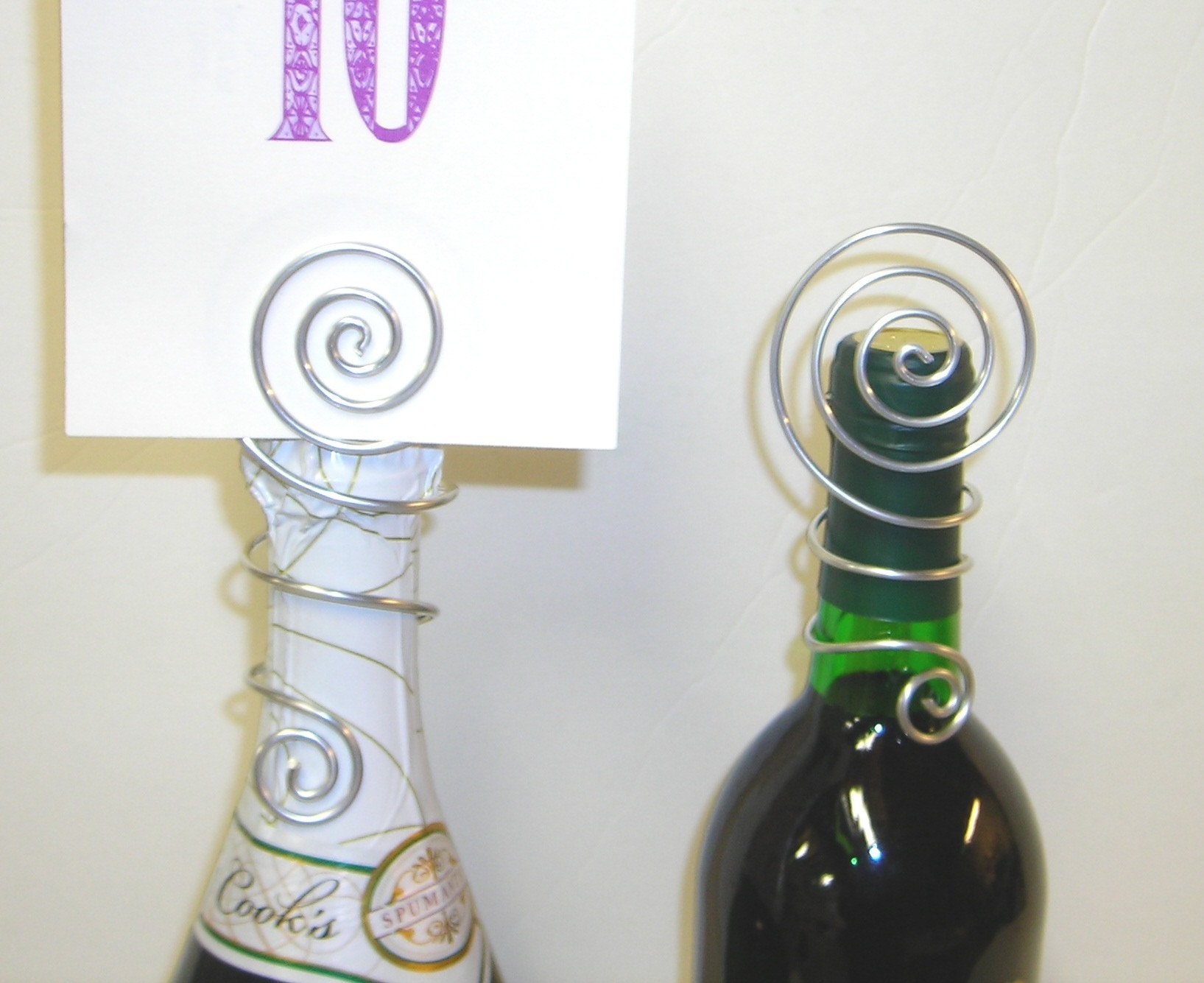 Did you do wine bottle table numbers? how did you make them/what did you use? Can I see them?
P.S. I don't know if this matters or not, but mine have to be empty per the venue.