So the Best Man was just over our house (Getting in one last wedding-free hang out with FI, I guess, lol) and  that his FI is in OH right now visiting family. Apparently, she doesn't want to cut her trip short, but also still wants to attend the wedding (Because now that she's engaged, her FI is just not "allowed" to attend a wedding without her). She doesn't have a car out there, because she's just been relying on whomever she's staying with for transportation. They have plans to spend NYE in their respective locations (So she's in OH, he's in NJ), because they don't want to compromise on their own plans to be together (Whatever). So the current plan (I can't believe 2 adults thought this up) is as follows:

On New Year's Day (As in the day of the wedding), Best Man is going to drive out to OH (Which is a 10 hour drive with no stops, traffic or weather delays), pick up his FI and then drive back (The 10 hours) to our South Jersey wedding.

Something tells me, we're not going to have a Best Man.

Which, even 2 days ago, I'd be having a conniption over this. Today, I had a glass of wine after hearing this genius plan, shrugged and said "What the hell". If he doesn't show up, oh well. I know he has the best of intentions to do right be everybody and that the 2 of them are kind of "not smart" when it comes to stuff like this (In a "nobody can tell them that they might want to reconsider logistics" because that's just "underestimating their intelligence").

FI knew he was like this when he asked him to be the Best Man, and I've been predicting that there would be some insane reason he wouldn't make it (Though this is a doozey, lol) due to other issues in the past. He is who he is. If he can't make it, there's going to be issues with the friendship, but  FI and I said we'll deal with those after the HM.

Anyway, we're still excited as hell, nothing but nothing is going to bring me down.

Yay wedding!

If you fire a WP member, you're against America.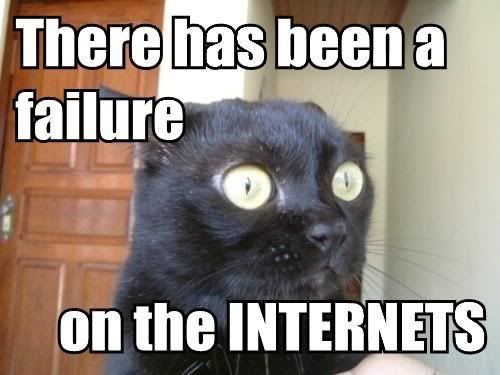 "Meg cracks me up on the regular. Now she gets to do it in two different forums. Yay!!" ~mkrupar