Where is everyone today?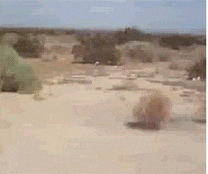 Thankfully I am not regretting drinking all the rum last night.
Tomorrow I have a golf tournament for work, then a birthday party for one of our friends. Sunday I have my nephew's baptism. I also need to clean the house, so that may be happening tonight.
Questions:
Do you fit your astrology sign personality?
LINK
for all signs personality traits.
If you were going to write a book, what would you call it and what would it be about?
If you could meet any historical figure, who would it be?
Have you ever taken a personality test?
Do you participate in an charities?
What's your biggest turn off?
What is your life philosophy?